Welcome to 7th Veil
7th Veil is dedicated to creating sacred space in our lives. It is about being present with who we are and what is around us. It is about creating our reality through conscious choice and honoring the diversity of life. To those ends we have created two containers for our creative, healing and economic activities:
the Vanillery if Kauaʝi ~ homestead-grown vanilla beans and vanilla products.
xnau webdesign ~ web design, development and hosting service to the spiritual and creative community
7th Veil, LLC now functions as an umbrella for these businesses; the import business we had has been closed down after years of fulfilling activity.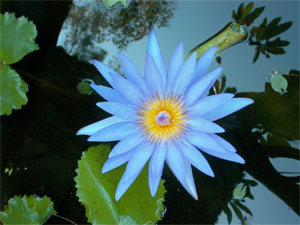 Mahalo nui loa for your visit,
Roland and Lisa